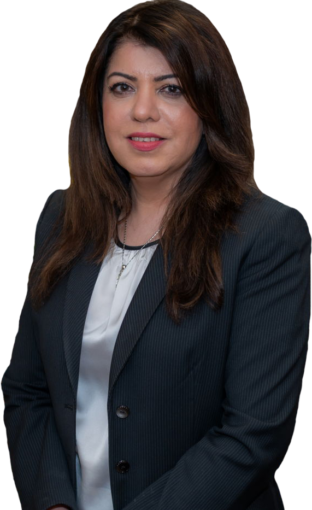 PSYCHIATRIST IN GRAPEVINE, TX
The practice is at the forefront in the use of technology to assist in patient care and business management. MCP's technology partners are iPatientCare EMR, PreEminient Technologies, AvanTechIT Solutions.
WE ARE LOOKING FOR THE FOLLOWING:
Psychiatrist
Licensed Clinical Psychologist/Neuropsychologist
LCSW / LMFT / LMHC / PsyD
LPC (Licensed Professional Counselor)
Physician Assistant
Medical Assistant (MA)
Front Desk Administrator
To Apply:
Kindly fill up the required information below to get the application form. Make sure to include your current contact information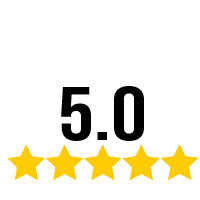 I enjoyed my time working at Mid cities Psychiatry. I learned a lot which helped me advance in my current carrear. They are like family to me. Mid Cities Psychiaty is an outpatient clinc that is fast pased and very well run. It has to be because it is a rapidly growing company.
Employees all work well together for one common goal and that is to provide the best patien care to their patients. Dr. Kazi is the most knowledgeable and caring Physician that I ever worked for. Management has always worked with me. They expect you to do your job and thats what they are paying you to do.If I ever move back to Texas I will definatly go back to work for Mid Cities Psychiatry.
Certified Medical Assistant
(Former Employee)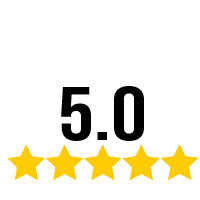 Very adaptable, very communicative, lots of collaborations between the departments, most of the policies and procedures are spelled/written-out, employees are open to give feedback, and are recognized.
Never got the impression that I was working for someone, always dealt with professionally. I made mistakes but I was expected to learn from them, not continue to make the same mistake again and again.
Runs like a well-oiled machine, everyone has dedicated assignments, but sometimes we help other departments.
Front Desk
(Former Employee)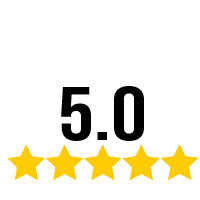 I'm glad I found the place where the culture is challenging yet, healthy, caring, and professional.
Everyone is a professional, very collaborative caring environment. I was not held accountable for the patient's reschedule/cancellations/no-shows.
Management listens to the feedback and acts upon it.
A very supportive professional collaborative culture focused on our success.
Patients really loved the idea when so many mental health services are given in one place.
Therapist
(Current Employee)
what our employees say
Testimonials
About The Mid Cities Psychiatry
Mid Cities Psychiatry specializes in the diagnosis, treatment, and mental health issues, including substance use disorders. We are qualified to assess both the mental and physical aspects of psychological disturbance.
© Copyright 2021. All Rights Reserved