Careers
The practice is in the forefront in the use of technology to assist in patient care and business management. MCP's technology partners are iPatientCare EMR, PreEminient Technologies, AvanTechIT Solutions.
To our clients, we are committed to provide individualized and quality care that enables them to regain hope in a supportive, caring environment. We are committed to continue to develop partnerships with physicians, professionals, and payers within the communities we serve through the delivery of high quality specialty behavioral health services at affordable costs while always putting the patient first.
To our team member, our goal is to build careers worth having by offering an enviable internal culture and environment that encourages and supports both professional and personal growth that they are proud of. We maintain a supportive work environment which promotes professional growth and personal accountability. We offer competitive compensation and benefits package.
Our Vision
" To be recognized as the behavioral health leader and the practice of choice. "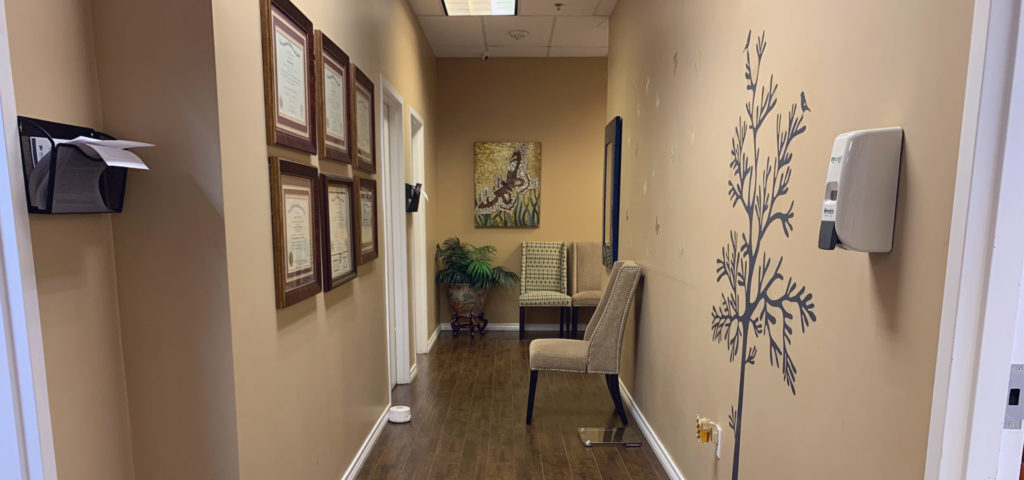 Our Values
Continue to learn and practice adequate mental health knowledge while imparting the virtues of professional ethics and moral standards in practice by providing the best assessable, affordable and available behavioral healthcare to clients.
Good relations and communication between patient and the staff of Mid Cities Psychiatry are central factors with regard to the quality of care while focusing to provide the best behavioral healthcare to clients.