Couple, Marriage, and Family Therapy.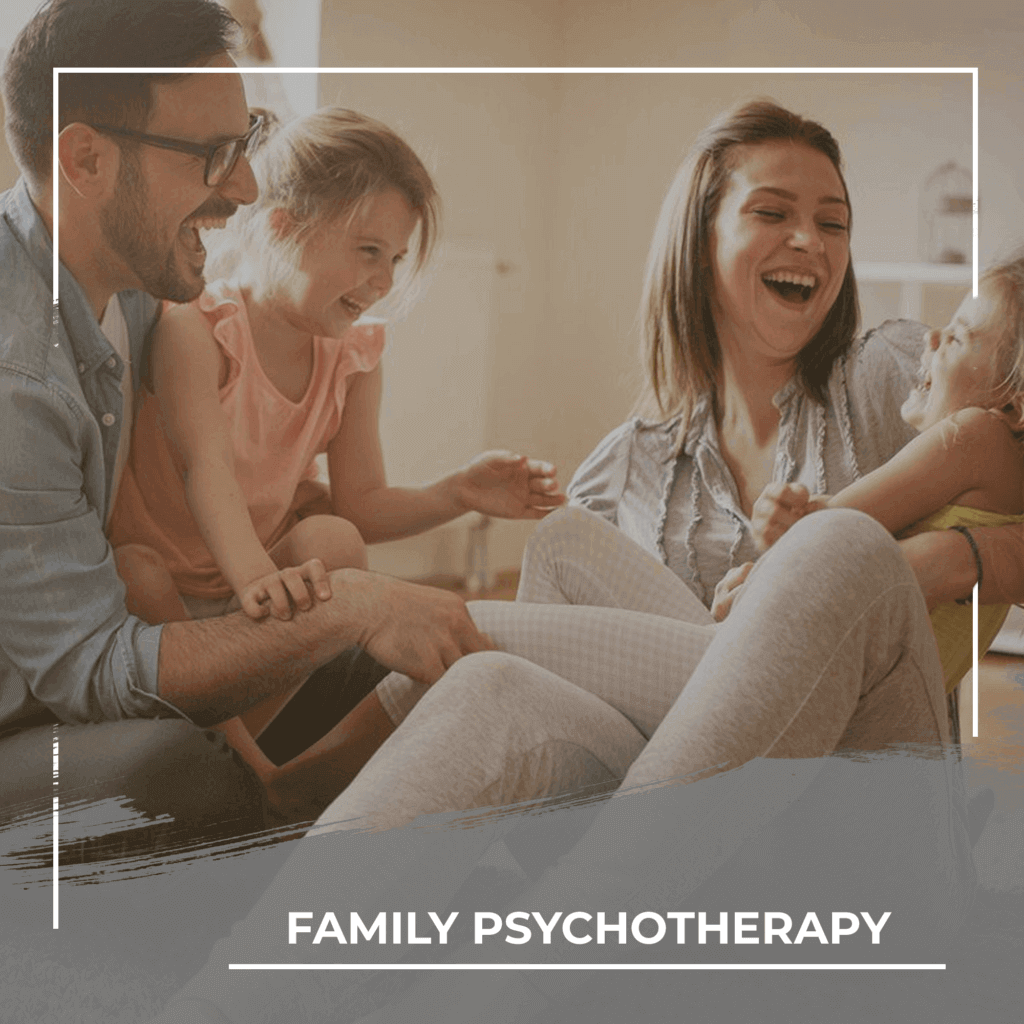 Family Systems Therapy and Family Counseling.
This works with families and couples in intimate relationships to nurture change and development. It tends to view change in terms of the systems of interaction between family members. It emphasizes family relationships as an important factor in psychological health.