It is the medication prescribed based on the patient's illness.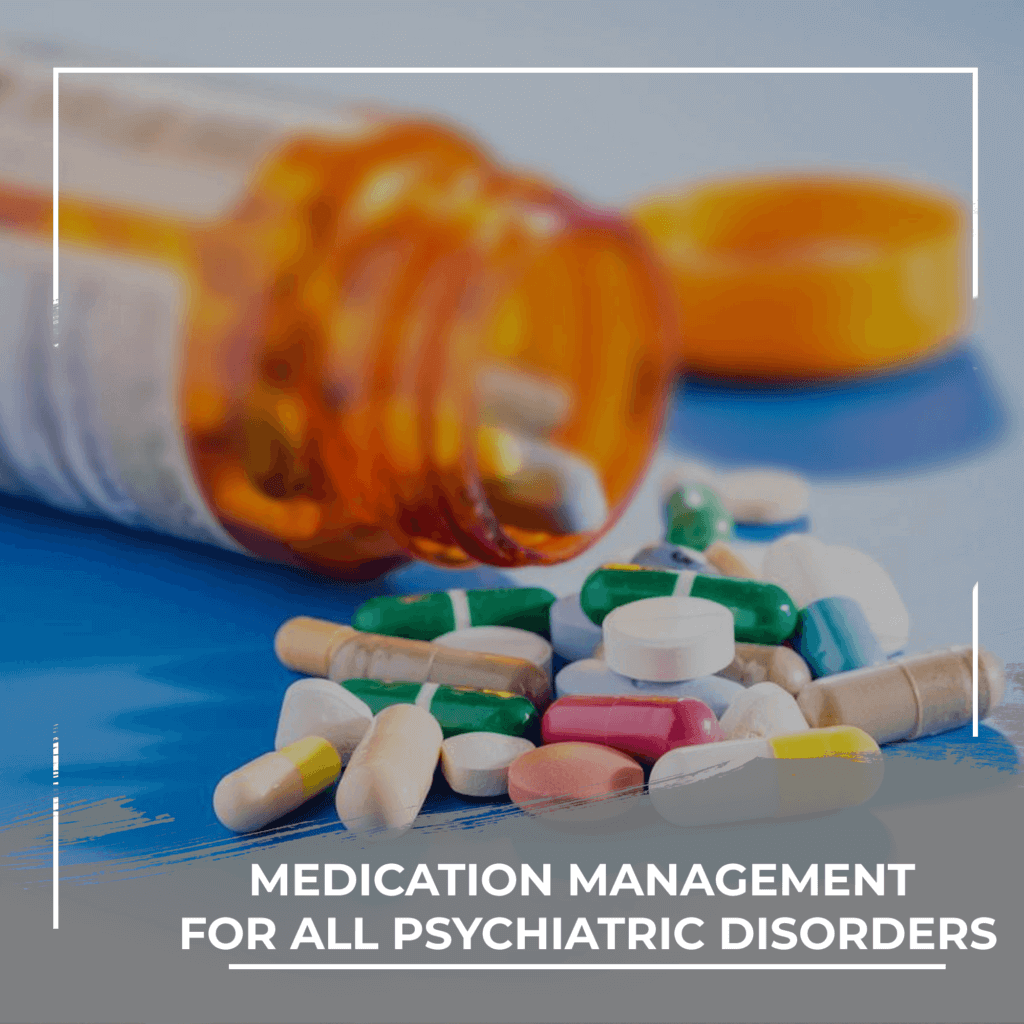 Choosing the right medication and treatment plan based on the individual's needs.
Informing/educating the individual involved in the action and effects of the medication being prescribed.
Modification of prescribed medication based on patients' unique reason if there's a failure in medication adherence.
Addressing the side effects with full empathic attention when an individual reports about them.