Our Services
Below are lists of services we provide. The list provides a good representation of how we can care for your needs. Please call if you need to verify whether we can provide any other service you may need. You can be assured – we have a commitment to excellence when it comes to the level of care we provide.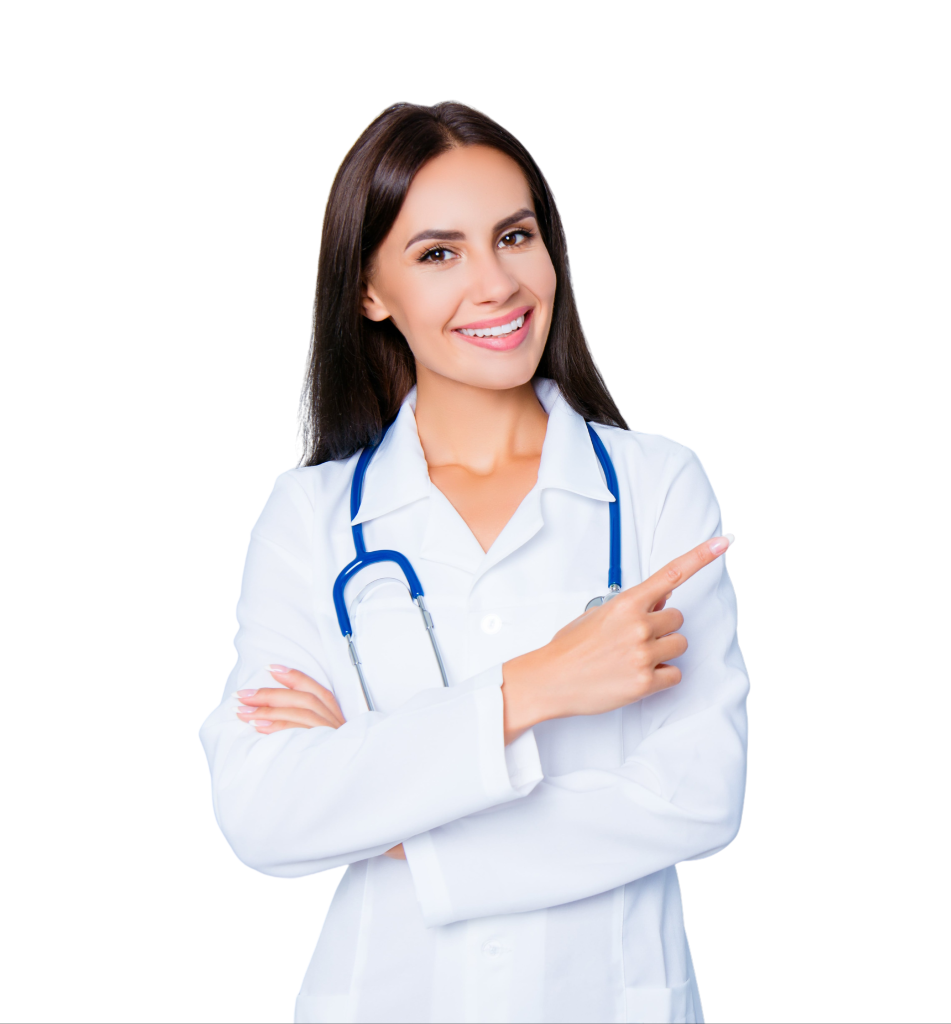 Focusing on you, with the best therapeutic care.
We are dedicated to providing the best mental health services across the state of Texas through medication management, counseling, and implementing innovative treatments.
Confidentiality
Respect confidential information entrusted by clients and candidates.
Compassion
Provide the best care, treating patients and family members with sensitivity and empathy.
Teamwork
We work together to ensure the best possible care, safety, and well-being of our patients and fellow providers.